First click may open some ads. We know ads can be a pain, but they are our only way to maintain the server. Your patience is highly appreciated. Thank You!
If you get Openload Video Ads, just Refresh the page to SKIP the Ads. Also if you have questions you can visit our FAQ here :
Frequently Asked Questions
Video Sources
13 Views
Future Man 2x10
Exes and OS
Ty-­‐Anne shares her story of becoming Achilles, starting as a child hungry for love Stu could never give, and ending in a mission with her ex-­‐lover Torque to shut down Stu – from the inside. Josh believes he's the key to stopping Stu once and for all.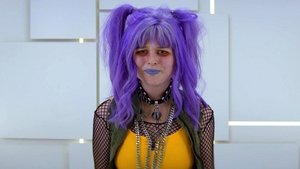 Jan. 11, 2019